Stuart Paternoster
I am a Qualified Australian teacher with 6 years experience in the classroom and 12 years as a tutor. I am currenty working as a corporate trainer developing engaging material for workplace needs. I moved out of classroom teaching to spend more time with my wife and our 2 year old son.
I have extensive experience in teaching Mathematics (year 7 to HSC) within both public and private NSW schools.
I am passionate about helping students reach their true potential with tutoring/coaching. I use a variety of methods including a flipped classroom. This is where students will teach me concepts after they are confident in answering questions, producing concept mastery.
Total 6 items.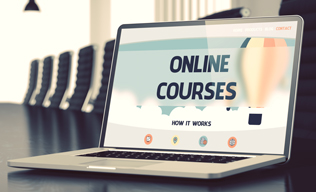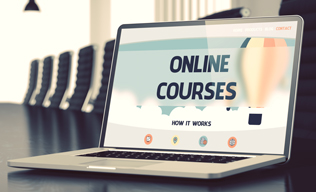 Please correct your system time.