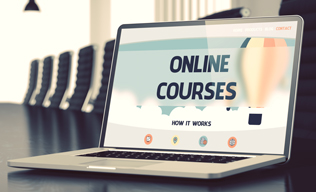 WA Year 11 Mathematics Specialist
Course Description :
WA Specialist Maths Online Year 11 ,Unit 1 &2: Combinatorics, Vectors in the plane, Geometry, Trigonometry, Matrices, Real and complex numbers
Showing 1-4 of 4 items.
About Me I've been...
I have a passion for math...
About Me I am a mature...
Please correct your system time.