Phone: 04 1131 8865
Open hours: 10.00 am AWST to 7.00 pm AWST Monday- Friday, 10.00 am AWST to 6.00 pm AWST Saturday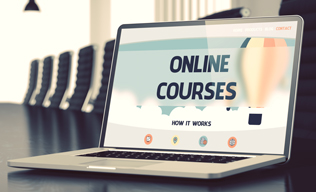 Course Description :
WA Maths Online Year 8 : Number and Algebra...,Measurement and Geometry...,Statistics and Probability...
Showing 1-3 of 3 items.
Average Rating
About me A passionate...
About Me I've been...

My name is Parmida and I...
Please correct your system time.