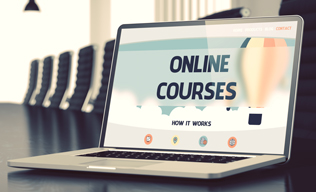 WA Year 12 Mathematics Methods
Short Description :
Small Group sessions:
Group size : Upto 4 students
From AUD 38 per hour
Limited seats
One to one sessions:
From AUD 57 per hour
Course Description :
WA Methods Maths Online Year 12 Unit 3 & 4:Further differentiation and applications,Integrals, Discrete random variables,Logarithmic function
Showing 1-2 of 2 items.
About Me I've been...
About Me I am a mature...
Please correct your system time.